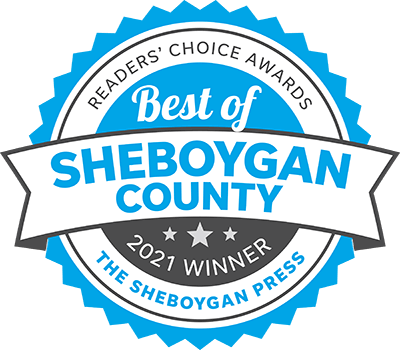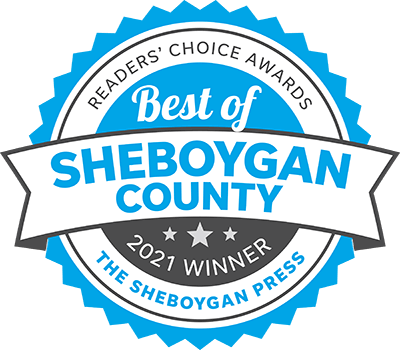 KSI Construction is a family owned and operated construction company with over 30 years of building and concrete construction experience, based in Sheboygan County and serving all of Eastern Wisconsin.
Call for a No-Cost Estimate!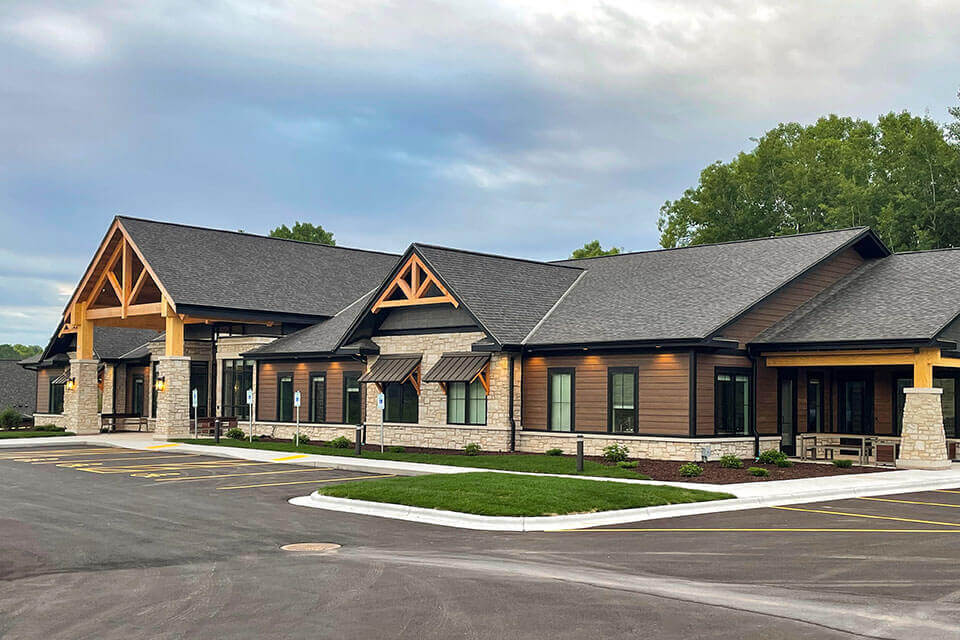 KSI Construction specializes in both wood and steel frame buildings, giving you the ability to choose the option that better suites you and your company's needs. We will work with you to create a space that motivates your employees to do their best and take pride in what they do and show your customers that they are in good hands. Call today to learn more about our commercial building construction services, including:
Wood & steel frame buildings
Warehouses
Cold storage buildings
Machine sheds
Excavating and dump truck hauling
Crane lift services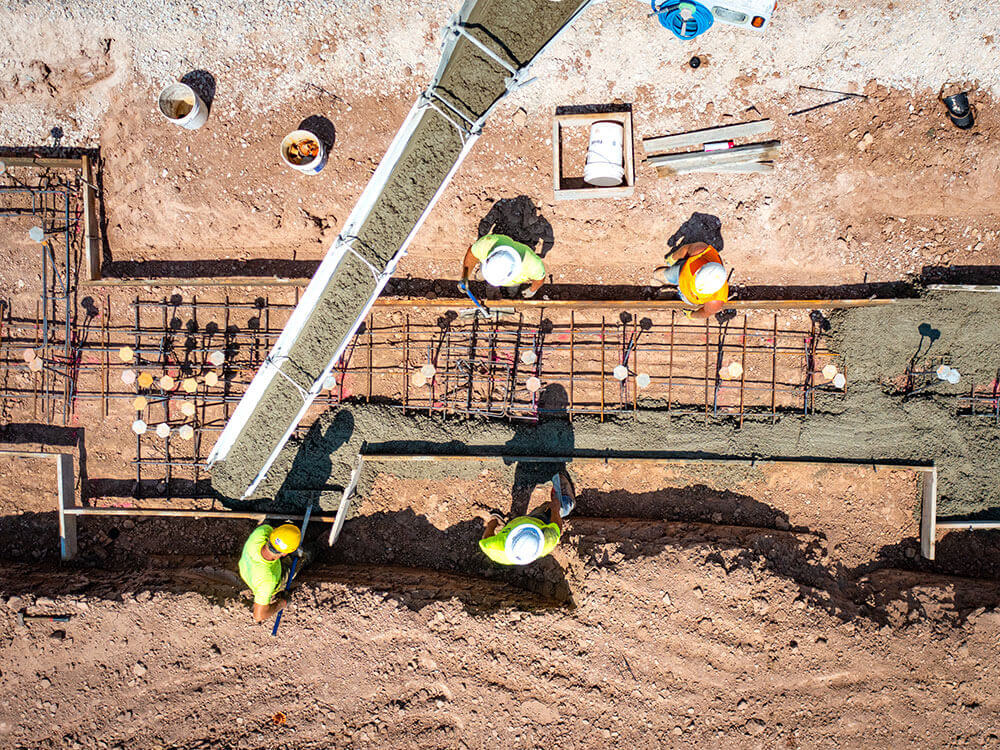 Our experienced commercial concrete crews pour concrete walls and footings for large building complexes, foundations, home and building additions and more. You can expect quality and accuracy, with every job mapped out and plotted by our own precision Trimble Total Station System. We have poured concrete walls from 1' tall to 35' tall and everything in between. Contact us today to learn more about our commercial concrete wall construction services, including:
Concrete footings
Poured concrete walls
New home foundations
Commercial & industrial building foundations
Retaining walls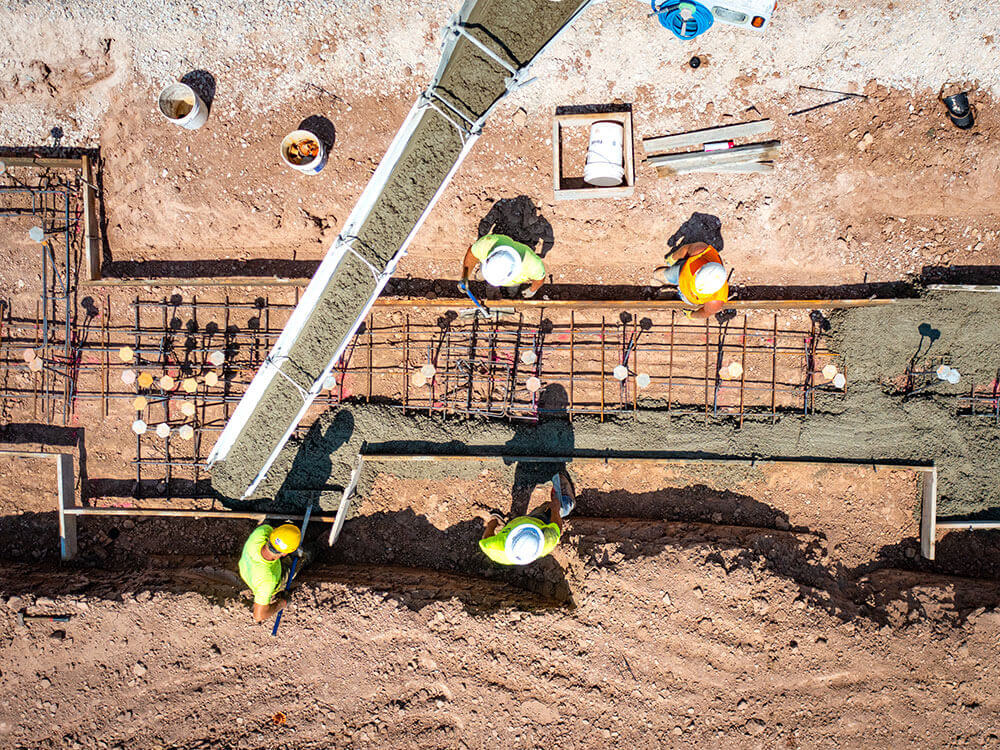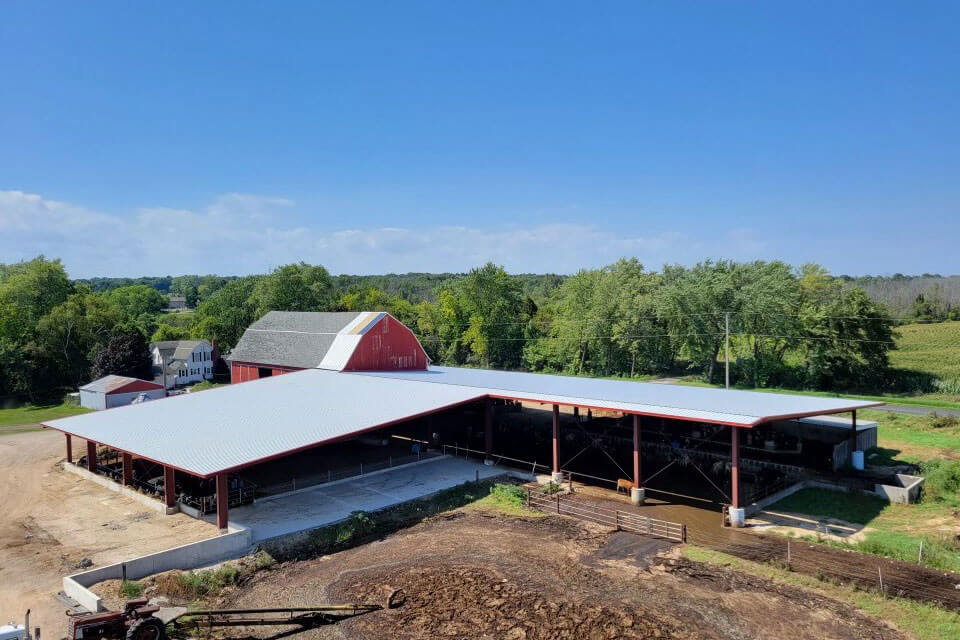 Agricultural construction is the foundation of what we do. It's where we started, and we are proud to still be doing it over 30 years later. We offer farmers our years of knowledge and expertise in both agricultural buildings and concrete work, designing and building durable structures that can withstand the rigors of Wisconsin weather and farm life. Contact us today to learn more about our ag construction and concrete services, including:
Dairy barns and buildings, full wash down
Commodity and machine sheds
Concrete silage bunkers & reinforcement walls
Concrete feed slabs and cow yards
Manure pits and lagoons
Horse barns and covered arenas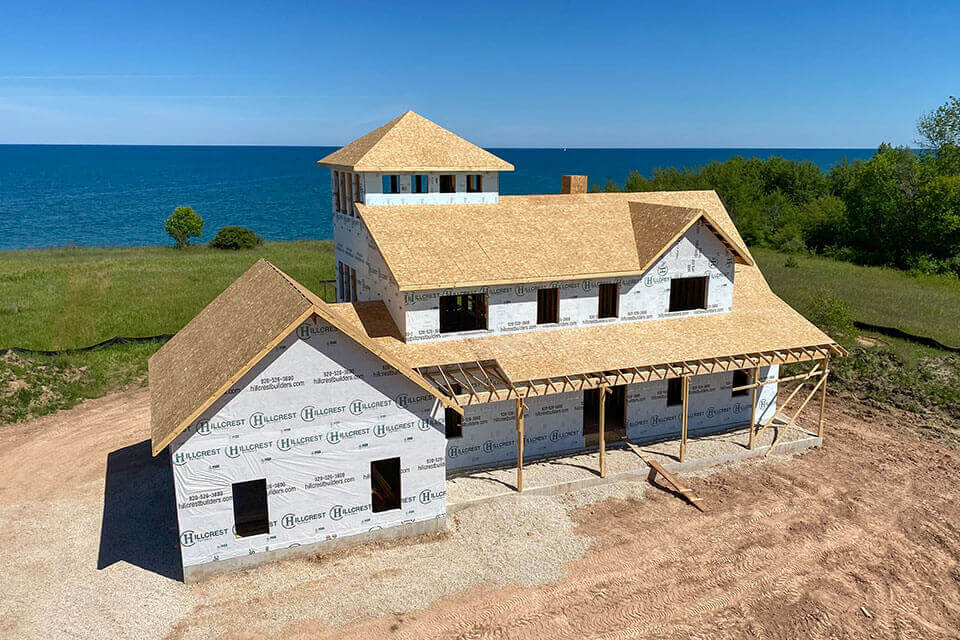 KSI Construction provides residential construction and concrete services with the quality and service that our customers have come to expect. We have extensive and diverse experience as builders, and our longstanding reputation for quality is something we will not compromise. Contact us today to learn more about our residential construction services including:
Single family and multi-unit new home construction
Garage additions, steel buildings and sheds
Concrete house foundations and floor slabs
Concrete driveways, sidewalks and steps
Concrete retaining walls and more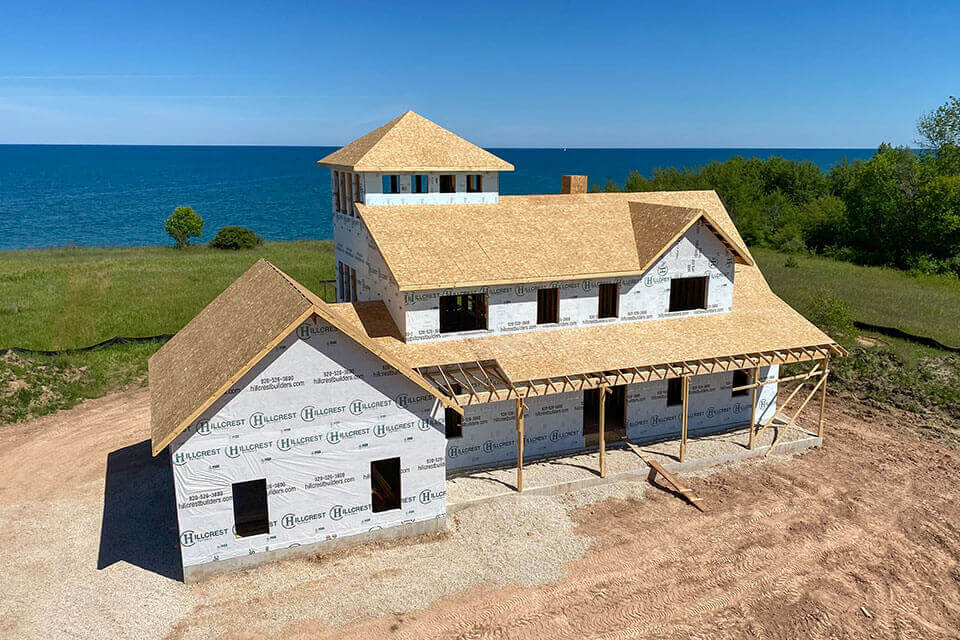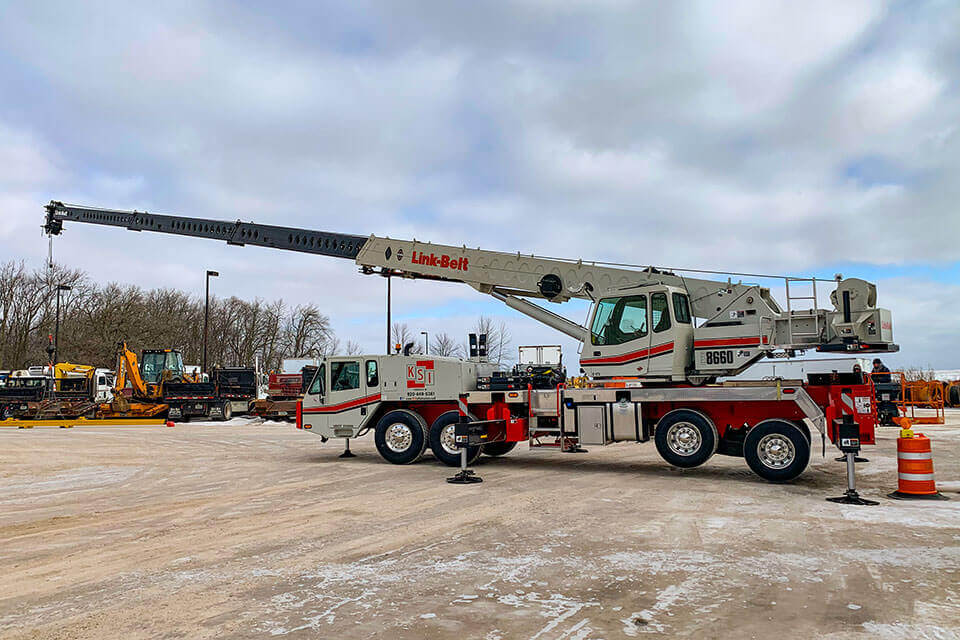 We offer a full range of specialty services and construction equipment rentals to the greater Eastern Wisconsin area, and our services are offered to all KSI customers, customers looking to do projects themselves, and customers having work done by other construction companies. All services include an experienced and licensed operator. Our services include:
Truck Crane Rentals
Quad axle dump truck hauling
Construction site preparation and excavation
Demolition
Earth removal and more
Proudly Serving Eastern Wisconsin
Some of the quality buildings and concrete we've created for Wisconsin Homeowners, Businesses and Farmers.
NEED FEED STORAGE SUPPLIES?
We are the leading Midwest forage storage provider
and have been serving farmers since the early 1990's