Eastern Wisconsin Leader in Construction & Concrete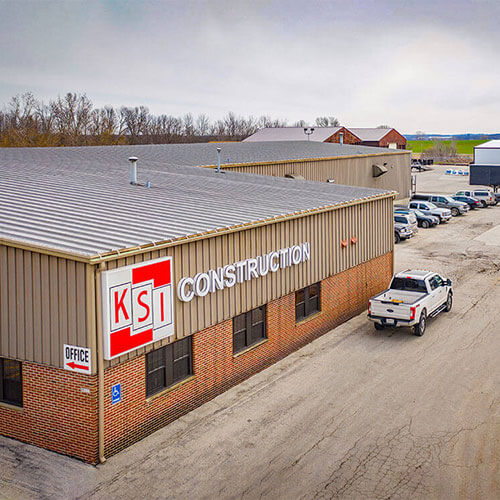 KSI Construction Company History
KSI Construction was incorporated in April of 1992 as a family owned and operated business. The company was founded by the father-son team of Richard and Scott Teunissen, with the help of Susan Teunissen. Their primary focus was on the agricultural industry, providing a unique, concrete forage storage method for farmers and constructing buildings using their combined knowledge and experience. Richard focused his efforts on communicating with the customers while Scott spent his days running the projects and overseeing the crew until the transition in which Richard focused on the sister company, KSI Supply until his passing in 2015, and Scott managed KSI Construction. Today, KSI construction is owned and operated by Scott. While still having an agricultural focus, the business now also covers residential and commercial projects, and offers specialty services including crane services, dump truck hauling, excavating and more.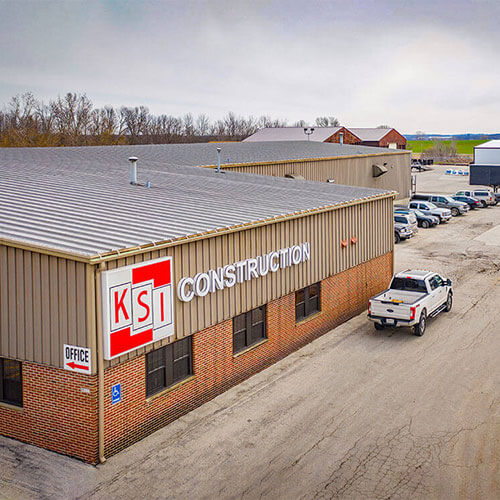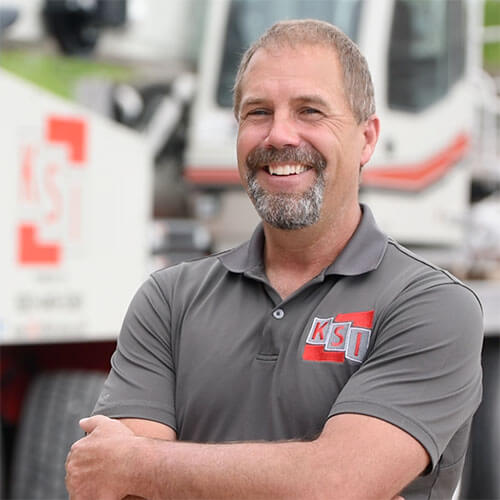 KSI Owner Scott Teunissen
Scott has spent most of his career dedicated to the construction industry, starting KSI construction with his parents when he was 22 years old. He worked along side his parents for over 20 years, until taking sole ownership of KSI Construction and its two sister companies following the passing of Richard in 2015. Scott dedicated the beginning part of his career working in the field, running construction crews, and overseeing and managing projects to completion. Today, Scott enjoys interacting with customers and working with them to determine the best fit for what they need.
Contact us to start planning your next construction project!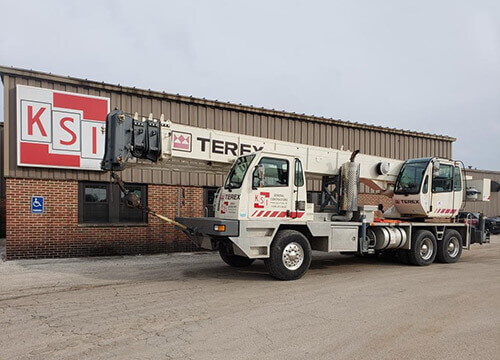 KSI Construction & KSI Supply - Complete Feed Storage Solutions
Scott and Richard Teunissen founded KSI Supply in 1999, expanding KSI's agricultural services. KSI Supply is focused on agricultural plastics and feed storage solutions and is the second largest distributor in the world for RKW HYPLAST agricultural plastic. KSI Supply and our authorized dealers deliver feed storage solutions throughout the U.S. and Canada. We are proud to offer an extensive selection of silage plastics, grain and silage bags, bale wraps, baler twines, and other feed storage solutions.
Together KSI Construction and KSI Supply provide farmers with complete feed storage solutions.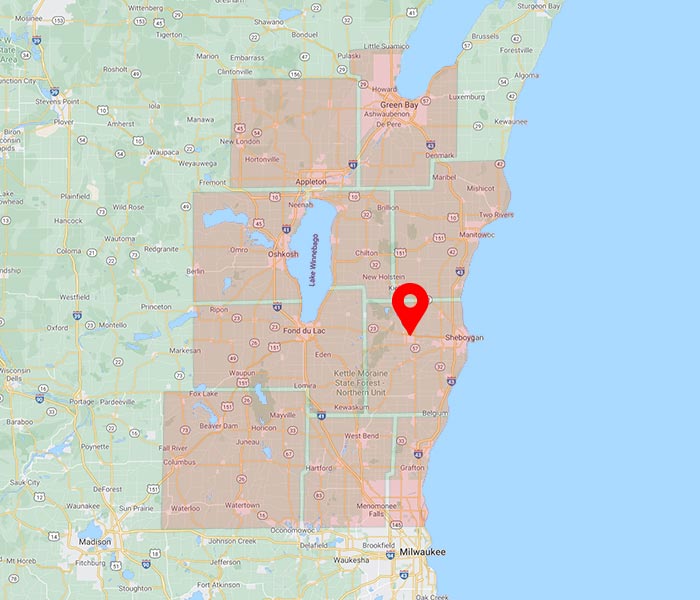 KSI Construction Service Area
Located in Plymouth, Wisconsin, our construction service area includes the following Eastern Wisconsin counties: